In addition to openly promoting feminism and the power of women and being a role model when it comes to human rights or caring for the environment, Emma Watson follows a diet that many would like to follow. Do you want to know some of the keys to what you should eat?
6- Cook herself
Emma loves to cook; in fact, she has once confirmed that she would like to attend a culinary school.
"I don't like to use recipes, I like to cook things, and that's it. I imagine that if I really learned to cook, I would be the type of person who could open the fridge and say, I know what I will do with this piece of celery, this portion of butter and this rest of pasta".
5- Avoid excessively processed foods
One of the basic principles of Emma's diet. Eat what you want, but always try to eat nutritious foods like whole grains, lean proteins, and unsaturated fats.
4- She is not afraid to treat herself once in a while
Emma tries to eat healthy foods most of the time. However, she does not hesitate to treat herself from time to time. And, who doesn't need a piece of pizza from time to time? While it is an exception, there is no problem.

3- Eat Mexican food
The actress has said in numerous interviews that Mexican food is undoubtedly her favorite. "I'm obsessed with Mexican food."
No doubt, it's delicious and healthy at the same time. So when are you going to try it?
2- A gin tonic occasionally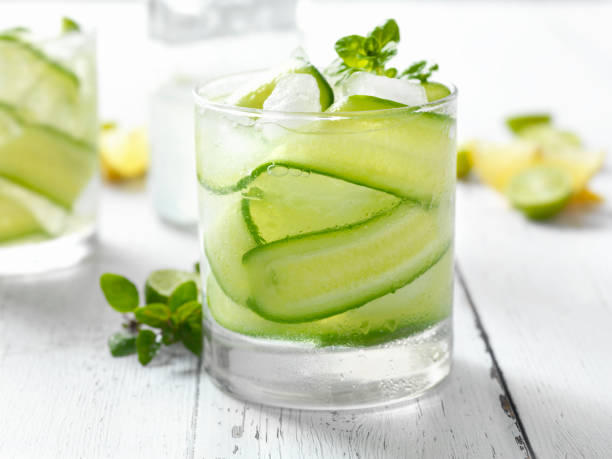 As a great British, her favorite drink is gin and tonic. She knows that drinking alcohol is not ideal for health, but it is a whim, but she does not hesitate to grant herself from time to time. Is it also your favorite drink?
1- Nutella Time
Like practically everyone, Emma is a Nutella fan. And we know that it is not the best food in the world, but "once a year does not hurt. " In fact, she said she started her 18th birthday with a fantastic strawberry breakfast with Nutella. Sounds delicious, doesn't it?
If you want to eat like her, remember to eat everything, also what you like, but always in moderation and making sure you maintain a healthy balance. And never forget that exercise is key to maintaining fitness. She practices yoga.