The uncertainty situation has put the aviation sector in check and is causing a massive wave of cancellations to the areas affected by Covid-19.
We all know that buying airline tickets in advance means saving our pockets. What nobody imagined is that after organizing a couple's holiday to Rome or a family trip to Beijing, a global health alert like the one that caused the coronavirus will be launched.
The uncertainty situation has put the aviation sector in check and is causing a massive wave of cancellations with destination: areas affected by Covid-19. More than fifty airlines have canceled their routes and are waiting to reorganize their flights to the country infected by coronavirus. Meanwhile, travelers who have already bought their tickets are wondering how to cancel them.
In this context, companies have been forced to explain on their websites how to carry out the procedures so that customers who do not want to travel to risk areas for fear of being infected recover their money or at least a significant part.
Iberia will return the money to its passengers
Iberia provides on its website the instructions that users must follow to change their tickets to countries at risk, provided they decide not to fly. Passengers who were going to fly until March 15 to Italy may exchange tickets for others to the same or other destinations with a June deadline. While in the case of Japan, it is only valid if purchased until February 26.
Italy the most affected in Europe.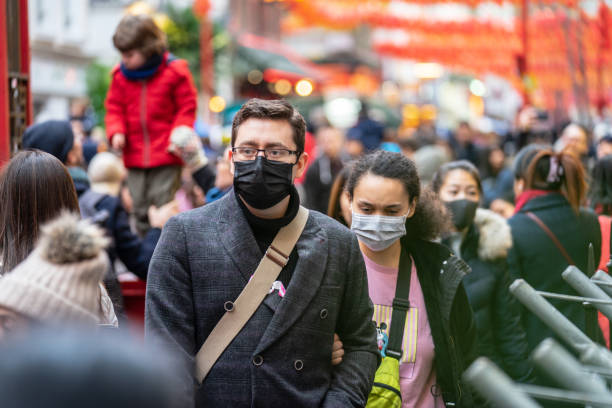 From Ryanair, they remember that the company "has been forced to cancel up to 25% of all short-haul flights with Italy for a period of three weeks, from March 17 to April 8, due to the Covid-19 virus." The Irish airline has notified all its customers by email or text message where they are given the option to request a refund, change the date or route of the trip.
Air Europa has taken identical measures for tickets that start at 996. That is, those issued until February 23, 2020, to Italy. They can be exchanged for other areas of Europe and Africa until June 15, although the price difference between the tickets must be paid. Of course, you can request reimbursement of tickets subject to fare conditions.
The coronavirus has not given truce to Italy: it continues advancing rapidly. According to the latest available data, currently, the number of infected in Italy is close to 9,200.