This beauty treatment brings together the properties of coffee and bicarbonate to firm our skin. 
Two products that together form an excellent pair to reaffirm and restore vitality to our skin are coffee and sodium bicarbonate. That is why we have brought you a very simple recipe for you to prepare this powerful mask. Take note.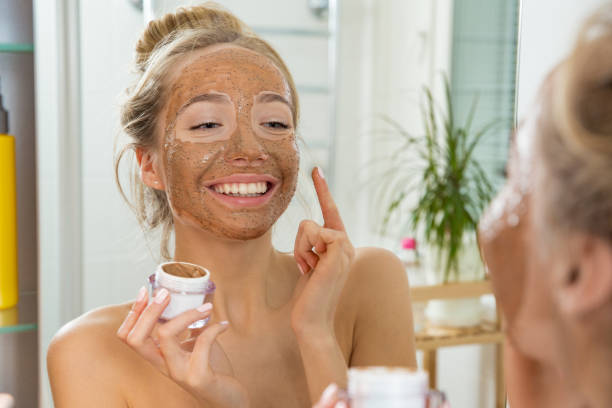 The care of our face depends only on us, so keeping it clean and well maintained requires constancy in the beauty routine. And what better than coffee that has detoxifying and anti-inflammatory properties.
What ingredients do I need?
-1 teaspoon ground coffee (5 g)
-1 tablespoon honey (25 g)
-2 teaspoons granulated sugar (10 g)
-1 teaspoon of baking soda (5 g)
How do I prepare it?
1. Mix all the ingredients until you get a paste with a consistency that is easy to handle and that you can spread throughout your face.
2. Apply it to your face and neck by performing gentle circular massages to help your skin absorb the benefits of the mask.
3. Let it act for 20 minutes and then remove with a damp cloth and wash your face with plenty of fresh water.
4. When drying your face, do it with soft touches, never wipe the towel on your skin as this will cause it to be damaged.
5. You can apply a little of the moisturizer that you usually use.
Do not forget that before performing a mask, you must ensure that your face is well cleaned and, in addition, it is advisable to assist the dermatologist to know what products are best for your skin.
Other benefits of coffee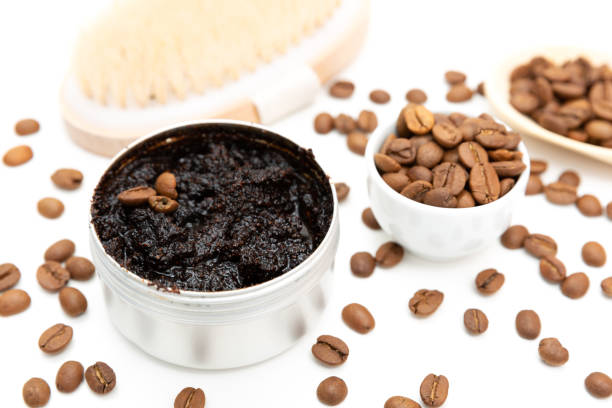 Caffeine helps us fight cellulite and varicose veins because it helps stimulate skin circulation. We can do massages in the areas of the body that are necessary.
To say goodbye to dark circles. You can soak some coffee in cotton and apply it around the eyes.
To exfoliate our face and our feet. That's right; the texture of coffee allows it to be used as a great fat and impurity remover that will make our skin smooth.