They say that people only love each other intensely once in a lifetime. We all have an unforgettable love, with which we have to grow up, learn, and sometimes even hurt.
Things you only live with the love of your life. Not all of us are fortunate to keep that special person whom we consider the love of our life by our side. Sometimes fate drives us away. 
The reasons why you separated from that man you loved so much are quite diverse: Discussions, family problems, it may even be that unfortunately, your other half is no longer alive.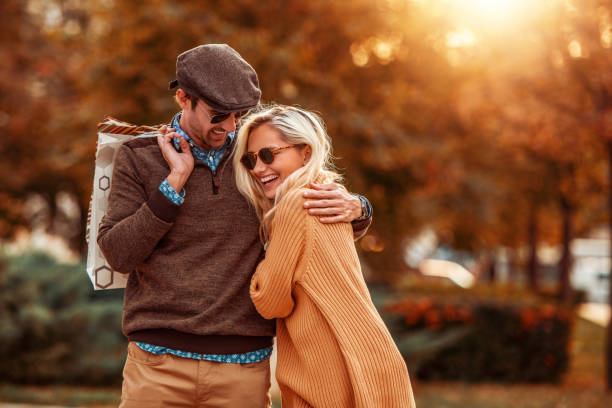 Memories are all that remains, those unforgettable moments that make you sigh when you think about the past. If, fortunately, the love of your life is at your side, enjoy them and love them intensely. 
Recognizing the true love of your life is easy, your body sends you infinite signals and the feeling that everything will be right by your side invades you. We share three things that you only live with the love of your life.
KEEP SILENT WITHOUT FEELING UNCOMFORTABLE
When a couple is silent, they usually feel strange. They immediately seek to talk about anything, and silence makes them uncomfortable, makes them believe that something is wrong. When it comes to the love of your life, you know that words are not needed, they communicate with looks, and you are immensely happy in their arms without needing to say anything. 
LEARN ABOUT THE SPORT THAT THE OTHER LOVES 
The reality is that not all couples share the same tastes, but when you really love your partner, you find a way to learn more about their hobbies and interests, to the point of wearing the shirt of their favorite team, and feel happy for their excitement.
SPEND THE NIGHT TALKING 
When you meet your other half, time goes by so fast that you can last all night talking, even until you see the sunrise holding hands.